about before5am
The home of hope and the tools that create dreams.
Before5am is a place where you always belong.

Where your hopes and dreams are heard.

Where one doesn't have to fear standing up and sharing their ideas.

A place where we come together to be ourselves, to be better and build a better and brighter tomorrow.

Change. Is the reason why we teach, encourage and inspire.
"
I built Before5am for the world. It's a place to learn, to inspire and to create. It's a shining light for humanity.
joe duncan creator of before5am
The power to
dream again.
imagine a world of dreams
Without an ability to dream, to wonder and to imagine – we are lost. It is our human duty to encourage those around us to believe in their dreams and raise each other up.

We don't hope that one day will be better. We make every day better and brighter by actively supporting and educating people every day. That's our mission at Before5am and it's how we plan to build our world.
about before5am
The big idea that is Before5am.
We build people. We support people. We allow people to pursue their dreams and transform their lives – it's what we've always done from day one.

We teach. We encourage. We lead. But most of all we walk hand in hand with people from all walks of life to help them become the best version of themselves.

We don't wait. We shape humanity and empower people to find their voice through creative expression, improved communication and have more control over their lives through our deep understanding of modern life and social sciences. Our data set is human connection – our data comes from conversation, real human emotions and real people's lives.

We build – Well equipped people and the leaders of tomorrow.
about before5am
A new approach to life.
Before5am is a new way to live our lives in a modern and rapidly evolving world.

Designed around making individual and societal wellbeing a priority. A new definition of wellbeing with a focus on building our lives on a solid foundation.

A foundation that is built around our purpose, our ability to create and our ability to explore our potential and our dreams.

We provide a platform and a new approach to life that encourages and enhances high levels of emotional intelligence,
mindfulness and inner strength.

Our mission is to build braver, bolder more capable human beings – who can navigate the challenges of modern life and lead humanity forward and contribute in solving some of the worlds most complex challenges.

The Before5am Global Curriculum is designed to be active and relevant in peoples lives every day.

Building our lives around purpose, creativity and our own dreams.

Being brave enough to find our unique voice and share our gifts and talents with the world.
education
Learning innovation
We have always believed that learning takes place in relevant places.

We use modern and interactive media platforms to deliver our global curriculum and educational resources to people all over the world.

Taking learning to the people. Right where they are. We chose not to hide our words, lessons and strategies for living in complicated books and formats that sit on shelves.

We use art and design along with literature as a vessel to educate and open up the doorway to transformative learning – available and easily accessible to everyone.

We go beyond the boundaries and limiting factors that stop personal growth and life based learning.

Our mission has and always will be to make real world education accessible, interactive and relevant. It's the basis for our vision for humanity.

Pioneering – learning and teaching formats.

Before5am has been a pioneer in creating inspiring and reinforced education delivered in a range of informative, engaging and relevant formats that can be easily implemented into one's life.

Creating an understanding and life implementation are the two things we value the most. Not theory or data alone.

At the heart of Before5am is our obsessive need to innovate and create better worlds, environments and people – that starts with re-imaging how we learn.



About Before5am
EDUCATION FOR THE WORLD
Create and design your life without limits. Get your ideas down on paper. Research and explore your possibilities and develop a structured plan to make it happen. No dream is impossible with The Blueprint.
education
How we deliver education and make it relevant and accessible in an ever evolving and changing society.
Using the power of art, design, literature, modern media and direct and relevant teaching methods we have been able to help people, companies and organizations around the world.

We deliver our unique method of teaching and philosophy to the world using a range of technology based formats that can be interacted with on many levels and implemented into every day lives.

We incorporate a mix philosophy, life strategies, planning and structure based learning into our learning and media based curriculum.

purpose, creativity and actionability.

The Before5am Network facilitates much of our educational and entertainment program and allows millions of people every day to positively interact with our activities, ideas and teachings.

Before5am is an open educational platform that allows people from all backgrounds and cultures and life situations to actively participate and begin the journey of building themselves and their lives.

Before5am and Joe Duncan has created and shared one of the worlds largest collection of written, spoken and visual learning tools for modern life and society. The body of work created was designed from day one to have a lasting impact on humanity and improve the lives of millions of people every day.


We stand for quality, and we are proud of it.
Morbi felis sapien, tempor sit amet eleifend eget, dignissim non tellus. Ut ut tempor est. Etiam ullamcorper libero sed turpis tempus ultrices eget in enim. Morbi tellus mauris, lobortis id tellus nec, ultrices iaculis lectus. Phasellus eget leo eu turpis vulputate scelerisque eu lobortis eros. Nulla facilisi. Etiam finibus leo purus, ac vehicula justo sagittis eget.
Integer orci nibh, cursus ac nunc et, mattis ullamcorper massa. Donec ac sapien turpis. Nulla facilisi. Praesent ut leo pretium, fermentum ante a, pellentesque ligula. Nunc facilisis, tellus facilisis ornare tristique, libero felis rutrum urna, accumsan interdum nibh arcu eget urna. In hac habitasse platea dictumst. Phasellus scelerisque ut nunc vel maximus.
Praesent ut leo pretium, fermentum ante a, pellentesque ligula. Nunc facilisis, tellus facilisis ornare tristique, libero felis rutrum urna, accumsan interdum nibh arcu eget urna. In hac habitasse platea dictumst. Phasellus scelerisque ut nunc vel maximus.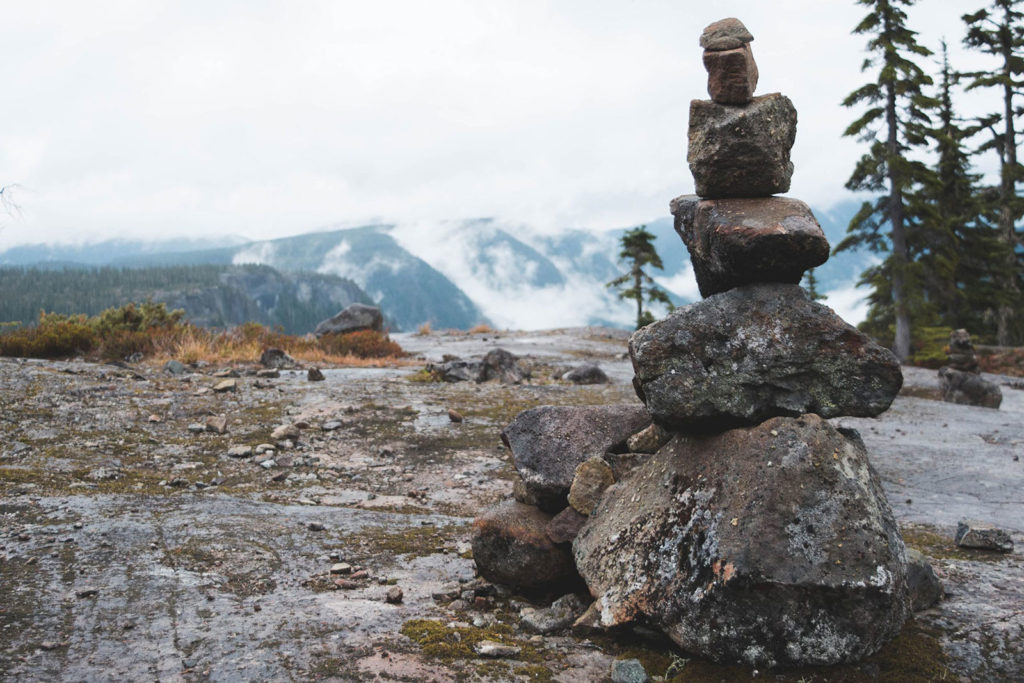 Featured Story
When You Can't Find The Next Cairn
Nullam aliquam nisi elit, a sodales mauris fringilla sed. Integer nec aliquet metus, id aliquet ligula. Sed at diam tempus, consectetur ligula sit amet, pellentesque quam. Donec volutpat.